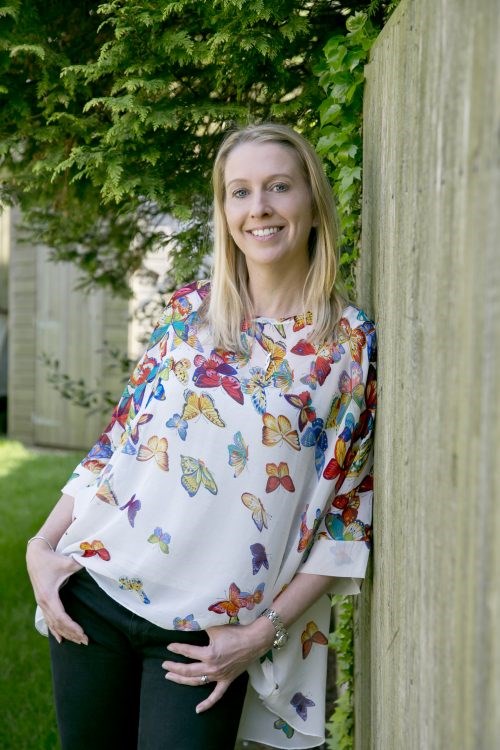 Kameleon Marketing!
Karan Hopper runs Kameleon Marketing and joined Freedom Works Hove in March 2018. She has been using the flexible hot desk packages ever since! Kameleon Marketing is a marketing consultancy that offers affordable marketing help, guidance and advice to businesses mostly across Sussex and the South East.
Karan has been running the business for nearly 5 years and her clients include small local and national businesses with up to 100 employees as well as start ups. She describes Kameleon Marketing's unique selling point as "filling a much needed gap in the market. There is hardly any overall marketing help out there for small businesses - there are agencies, sure, but they generally want the bigger companies with higher budgets. There are great specialists out there - Digital, SEO, social media, designers…but what's lacking is that someone who can look holistically at the business, look at the overall marketing plan and efforts, balance that with time, resources and limited budgets - that's where I come in!"
Karan chose to work in a co-working community as she needed to get out of the house sometimes, especially when her husband hogs their home office! She said "It's nice to meet new people and I work closely with Sussex SEO so it's great to be able to meet them as and when I am in!" She benefits from the headspace Freedom Works provides and it's a professional place to meet her clients. When asked to highlight her proudest achievement to date Karan describes this as having a business that is growing each year, she is proud of turning her skills to good use, from corporate pockets to helping small businesses thrive and also creating a much needed business service whilst juggling a young family!
When talking about the future Karan see's herself as being much calmer and organised and the business being bigger and better! She is inspired by her kids and thier constant learning and her motivation comes from her clients and seeing their success. In her spare time (when she has it!) Karan likes running, reading and chilling with her family. Her Room 101 contains wasps and websites that are not mobile optimised, we better go check the Freedom Works one!
Thank you to Karan for taking the time to answer our questions and allowing us to get to know her and Kameleon Marketing a little bit more. We are excited to see the business grow here at Freedom Works.