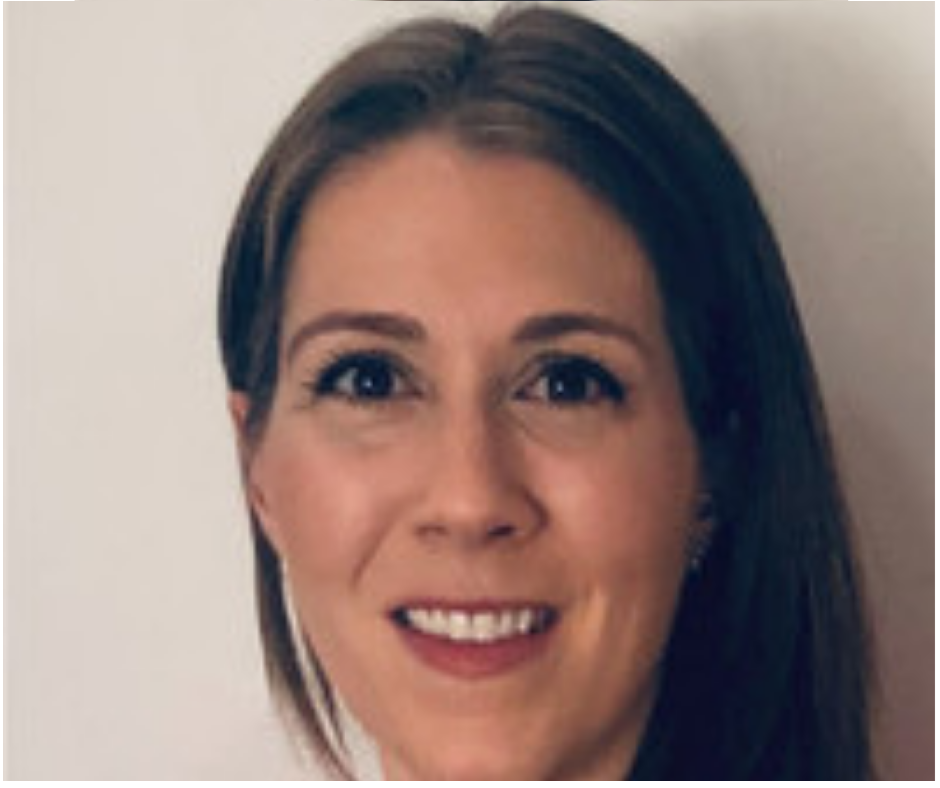 Charlotte Doherty – Dualta Doherty & Partners
Welcome to Charlotte Doherty, the Co-Founder of Dualta Doherty & Partners, a recent member at Freedom Works Chichester. Charlotte runs the company with her husband Dualta.
DD&P was established in March 2015 after 5 years of experience recruiting across the globe working both in house and for recruitment agencies. Charlotte is passionate about collaborating with businesses as a Consultant and working internally within their organisation as a recruitment support.
Charlotte's proudest achievement to date is establishing and growing the business. It was just over 4 years ago we made the big decision to leave our jobs in recruitment and set out on our own. We moved to Antigua in Guatemala, as we fell in love with it whilst travelling, and said to ourselves we have money for 6 months living so we just need to make money within that time. Well, within 4 weeks we had made our first placement and within 6 months we had done so well we set off travelling again to Europe and now within 4 years we have a team of 5 and are looking to hire more locally.
Charlotte's business hero is - Gary Vaynerchuk. He is a force to be reckoned with right now in the content creation and marketing space and I think his content model is fantastic and something we are currently trying to implement within our business.
Charlotte's saya her inspiration is her kids, she says '' I have two lovely boys (11 months and 2 years 2 months) and my desire to provide a good life for them spurs me on each day. The flexibility I have as a business owner is so important to me and I love them seeing me as their mum and a female business leader. ''
Charlotte loves using Freedom Works and has made use of several similar coworking spaces internationally when travelling. The space provides flexibility and freedom as well as a chance to network and engage with other local businesses.
If your business is growing and you are looking for collaborative support you can contact Charlotte on
Phone: 07719380053
Email: [email protected]
Website: www.dualtadoherty.com