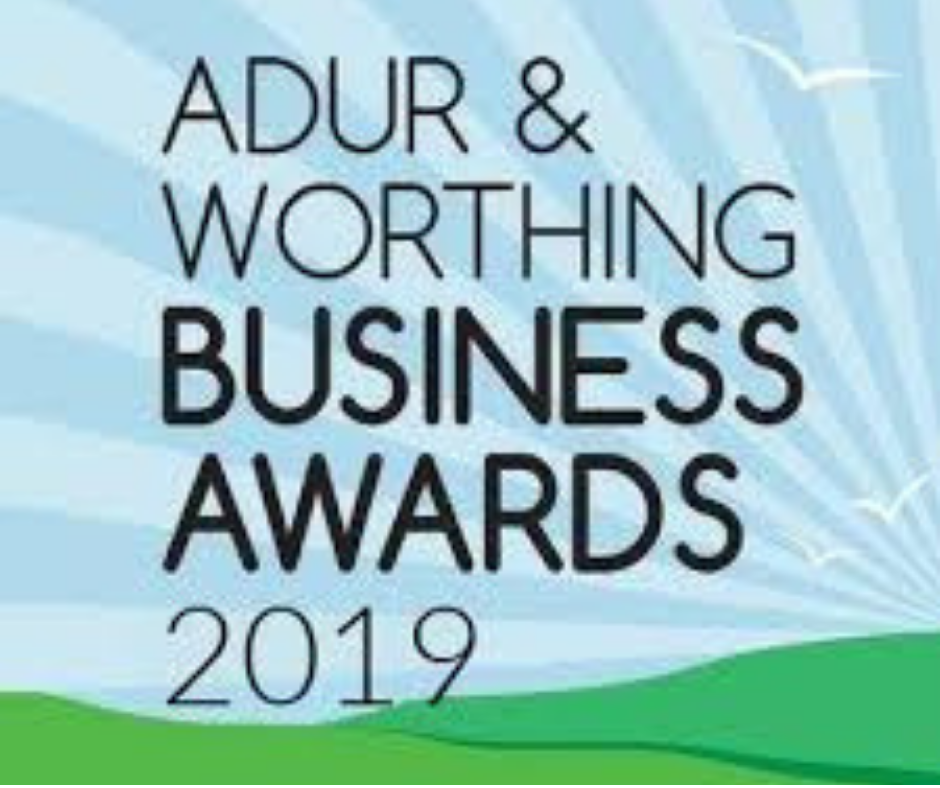 ADUR AND WORTHING BUSINESS AWARDS 2019
- Celebrating Success!
Really looking forward to The Adur & Worthing Business Awards this year and, of course, Freedom Works will be entering in two categories this year - Small Business and Business in the Community. The AWB awards have become the feature business event across the area showcasing a thriving and successful business community.
Freedom Works won the Start Up Business category back in 2017, receiving massive support from the local business community and this really helped to put our start up business on the map and to raise our profile locally. We now have a highly successful, busy co working space in Worthing and three others in Hove, Chichester and our latest in Gatwick. We would highly recommend taking time out to put together your entry........
Closing date for entries.........Friday, 6th September!
Is your company a star performer, a fantastic employer, a renowned manufacturer or committed to social responsibility? With 5 weeks
to go before the closing date, there's still time to enter with a chance to shine the spotlight on your firm's hard work and achievements!
For more information about how to enter and the categories that you can enter, click
here
If you love working in our Worthing community, please support our entry by nominating or voting for us using the link above.