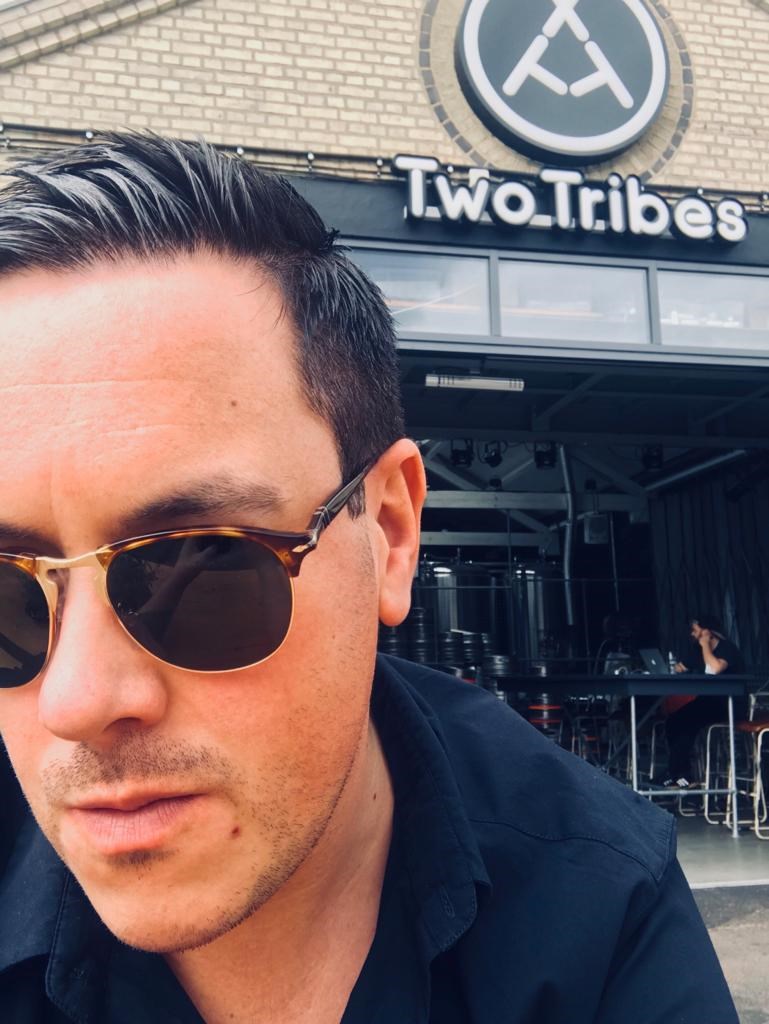 We asked Mike, from Allston Henley to be our Member of The Month in Worthing. You'll always catch Mike at our Free Beer Fridays or having a chat in the kitchen.. (and working of course!)

We asked him a few questions to find out more about him!
In a couple of sentences please describe what you do?

First would just like to thank Rosie and Freedom Works for bestowing upon me this great honour.
Allston Henley is Executive Search recruitment, which is no different from normal recruitment other than making me feel
better
telling people what I do without a small piece of my soul dying.
It's basically senior appointments in Autonomous and Electric Vehicles. Which I chose because it sounds vaguely interesting.
What is the most important benefit to you of working from Freedom Works?
Due to the aforementioned working in recruitment, subsequently I don't have many friends. Since working here everyone's been really helpful. Takes me an eternity to make a simple decision, asking advice from those who've done it is a massive time saver; allowing me to concentrate on more important matters such as how many biscuits can I eat before it's considered taking the mick.

Where do you see yourself and your business in 2-5 years time?
5 years from now, having an office abroad as 90% of my work is in Germany and USA. A Manhattan office would probably be the realisation of a dream
How do you spare your spare time?
At the moment my spare time is made up of spending money I don't have. Love travelling, eating things I can't pronounce, which is great for the tan not so much for the bank balance.
What do you especially like about living/working in Worthing?


Freedom Works is a the perfect location, 5 minutes from the beach, 10 minutes from where I live, and critically 30 seconds from Fernando's.
Where is your favourite place in Worthing?

Probably used my allocated word count, see above
Thank you to Mike for answering the questions!