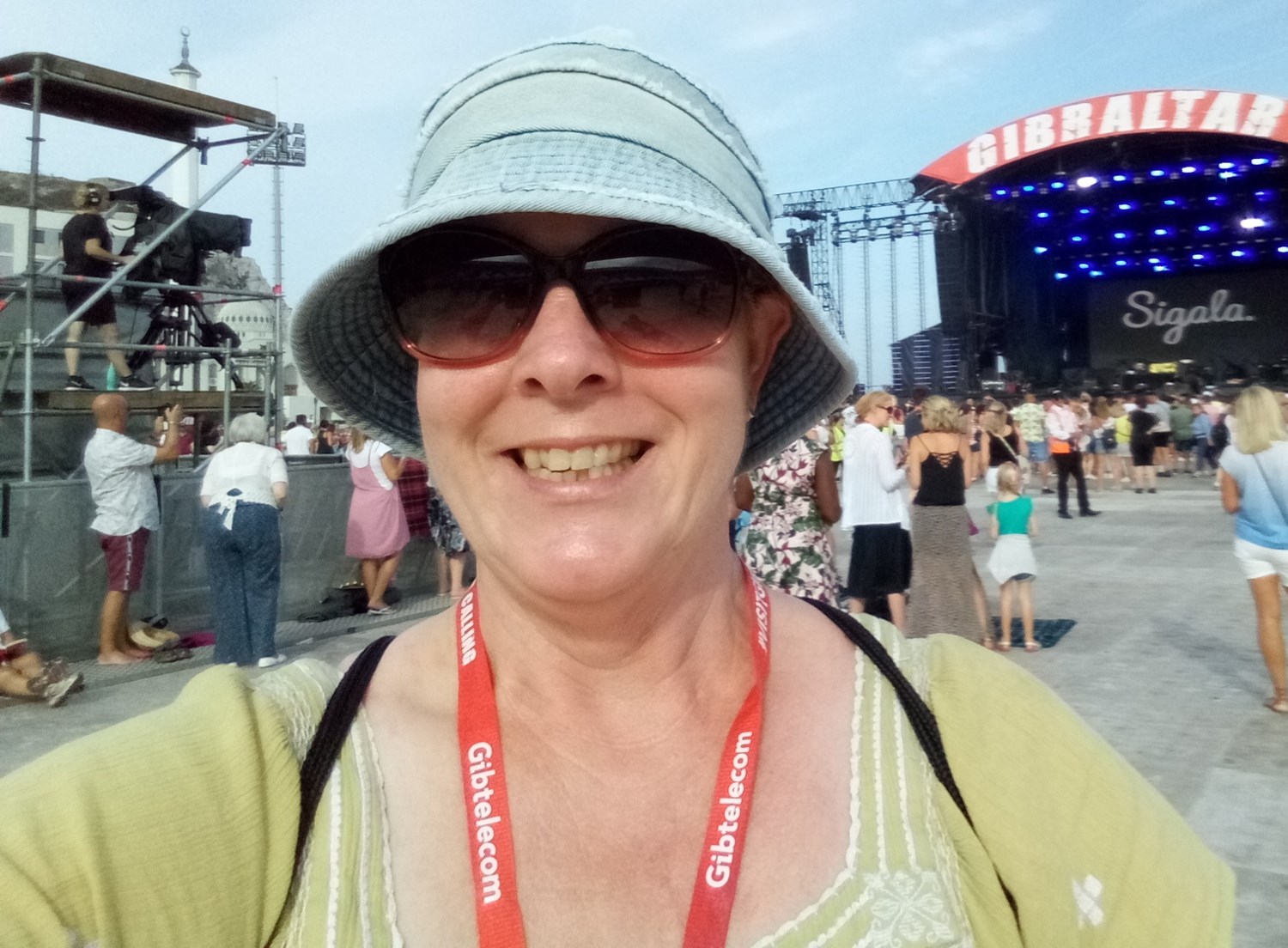 Elaine Hammond is one of our lovely members in Worthing. She is always friendly, smiley, and makes an effort to socialise with other members.


1) What do you do?

I am a senior reporter working on the Worthing Herald series and other JPIMedia newspapers. My title is Communities Champion which means I write the stories about people, not the hard news and crime, but the community pieces. It's a great way to champion the community and the people in it

2) What do you enjoy most about your job?

I love meeting people in the area who are passionate about what they do and sharing their stories. It's so nice when you get good feedback and people are generally very grateful for us getting their story out there.


3) What is your greatest achievement to date?

When I worked at the Bognor Observer, I ran a campaign to raise money for an SDR operation for little boy to help him walk and when we achieved the £30,000 needed, well, it was a wonderful day.

4) What do you do in your spare time?

I enjoy walking and drinking, drinking and walking! In any order.

5) What do you enjoy most about Freedom Works?

There is a great atmosphere here and it's nice to have the communal feel, chatting to people doing different jobs.

6) What is your favourite thing about Worthing?

It's so perfectly situated between the sea and the South Downs.




Thank you Elaine for answering these questions! If you come along to Free Beer Friday, you'll be sure to see her there!