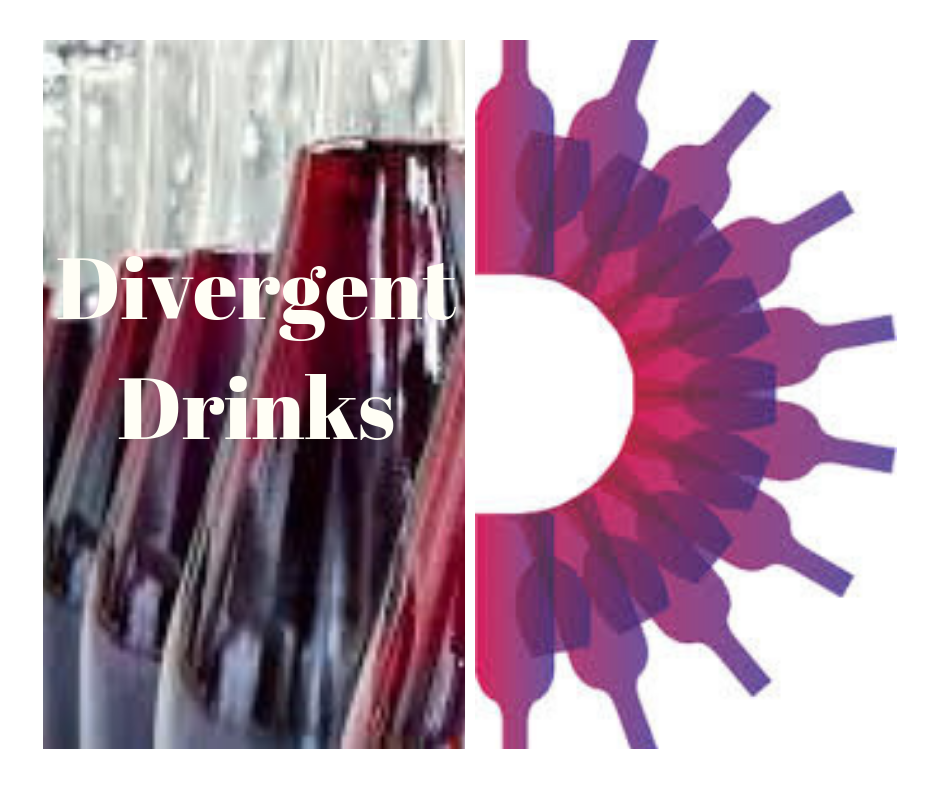 Freedom Works Worthing welcome new member, Divergent Drinks
Divergent Drinks goal is to develop and create a successful and unique portfolio of alcoholic brands with a focus on products that break the mould. They aim to produce high quality drinks, focusing on gaps in the market in terms of both flavour and production style, Working directly with accounts in the on and off trade, retailers and wholesale distributors they aim to bring more choice and experience to consumers.
Divergent Drinks was setup in 2016 to realise their first dream – to be the first company to produce a Charmat method sparkling wine in England. The decision to embark on this project was met with no small degree of negativity within the English wine industry due to concerns their new approach would lead to a deterioration in the perception of quality within the sector. They truly believe that this could not be further from the truth. They believe that they have created a fantastic wine which offers a different style and flavour in order to appeal to a wider section of the UK marketplace which will in turn help to grow the awareness and perception of the English wine category. Quality is their first and foremost concern and thet will never produce a product which does not have at it's heart a great experience for the consumer.
At Divergent Drinks they are focused on driving growth in choice, offering better experiences for more people in more places. They aim to create interesting and different drinks that allow their customers to enjoy more varied experiences more of the time. Their objective is to build a portfolio of brands that open up a world of choice and excite and intrigue the senses. They are not bound by tradition and enjoy pushing the boundaries, trying new things and sharing these with their consumers.
In their state of the art production facility they have a vast range of equipment that allows them to Extract, Ferment, Carbonate, Filter and Bottle.
Oliver said, 'With their eyes set on further brand creation this is just the beginning for Divergent Drinks and there is far more to come.'