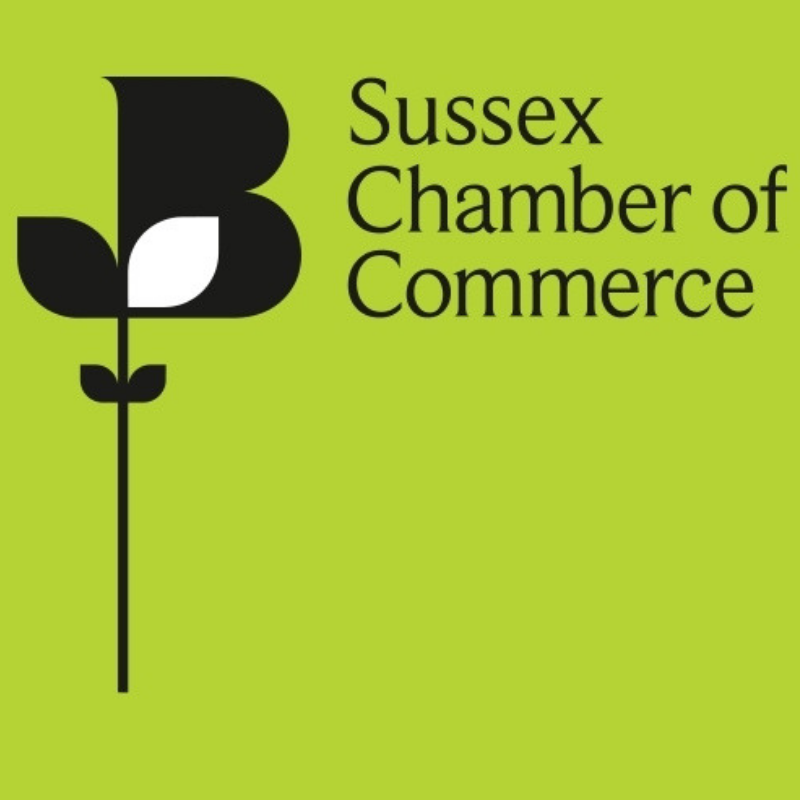 Connect with Sussex Chamber - Worthing
Wednesday 20th March, 9.00am to 11.00am
Can you spare a couple of hours to meet Andy from the Sussex Chamber Membership Executive Team?
Would you benefit from meeting with some of the leading businesses from across the county at chamber networking events? Require support with your marketing engagement? Would like to be listed on their Members Directory to showcase your business services?
Andy will explain all of the business benefits of membership. To book your FREE place, call Andy on 01444 259259.