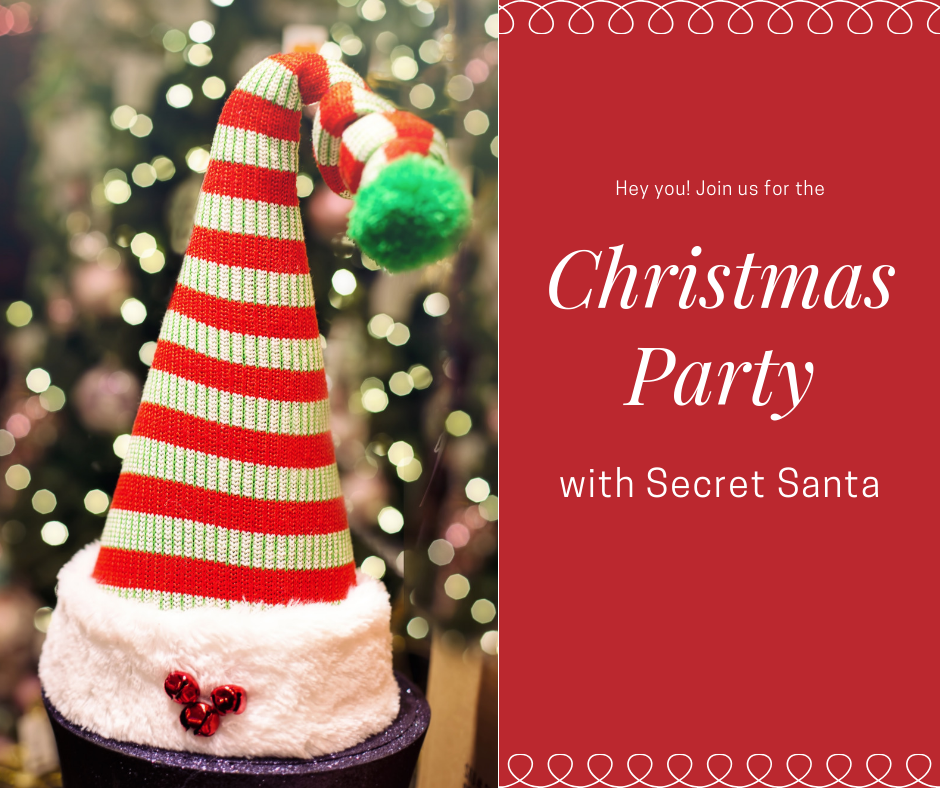 Wednesday 19th December 4pm, Our Space!
"Hey Members"
Join us for the
Christmas Party & Secret Santa!
We'll be sharing drinks and nibbles to some Christmas music
whilst revealing the SECRET SANTA gift exchange ssshhhh!
We'll also continue the party mood with
Karaoke from 5.30pm right here in
OUR SPACE!