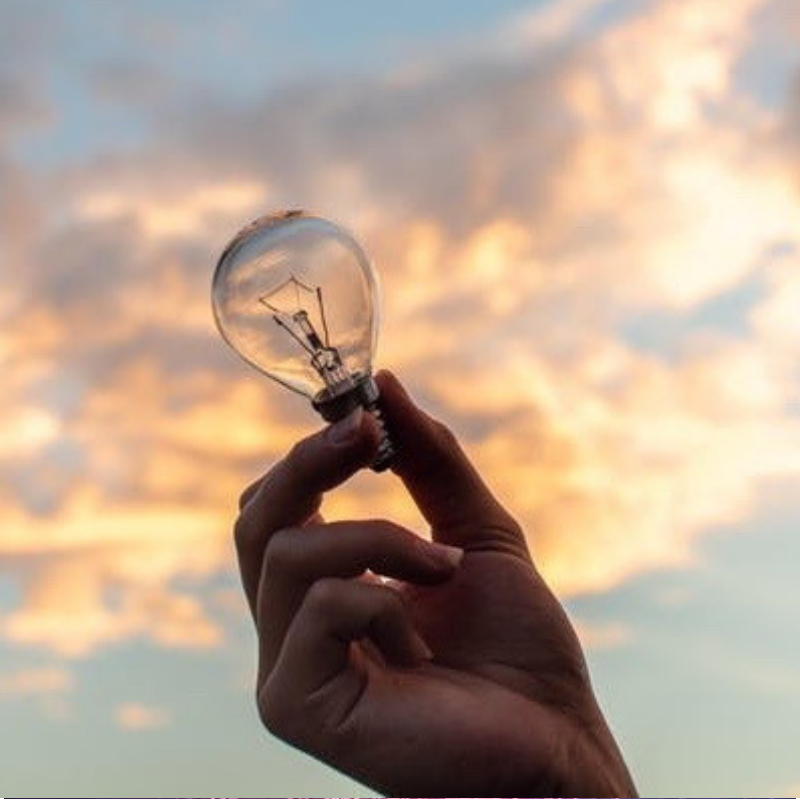 PEOPLE, PROSECCO & PIES
Connecting and understanding what matters in Worthing & Adur.
17th January, 4-7pm // Freedom Works, Chatsworth Road, Worthing.
An informal event to celebrate and explore community problem-solving, social entrepreneurship and people getting stuff done in Worthing & Adur.
We want to build on what is working, collaborate on new ideas and identify gaps that could be addressed through collaboration, smart thinking and collective doing.
Hear inspiration from the London Borough of Barking & Dagenham, who have developed a Participatory City model out of genuine community innovation. And hear from some of the local change-makers who are improving the area through creative ideas, problem-solving and strong partnerships.
Join us for a drink and a bite to eat.
Spaces limited, and priority given to people working in/around social enterprise in Worthing, Shoreham & Lancing.
Speakers include:
MONICA NEEDS - London Borough of Barking Dagenham
DAN FLANAGAN - Tot Rockin' Beats
NADIA CHALK - Creative Waves
BIANCA DONNELLY - Great 2 Create
LAUREN ROFFEY - Baked
+ more to be announced
The event is facilitated by always possible, in partnership with Worthing & Adur Councils and Community Works.